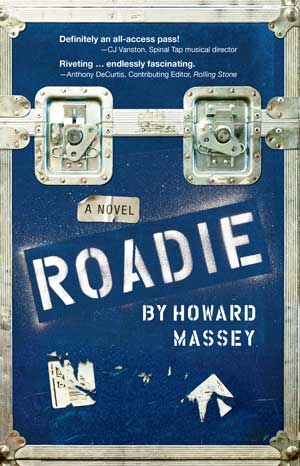 Inspired by the true story of Rolling Stones founding member Ian Stewart, who was fired by the group's first manager because he didn't look like a rock star, Roadie vividly captures all the trials, tribulations, and rites of passage musicians go through as they climb the ladder of success. In the process, all the cruel realities of life in the fast lane are revealed, along with an international maelstrom of intrigue that ranges from the glitz of LA to the seedy underbelly of Amsterdam, from the slopes of St. Moritz to the forbidding Scottish Highlands.
Available on Amazon,
Barnes & Noble,
and wherever fine books are sold.